We2 is a suite of 7 couple games to spice up your relationship. It started as a basic game that allowed couples to know each other using a quiz and has transformed into a collection of 7 sexy couple games in a single app.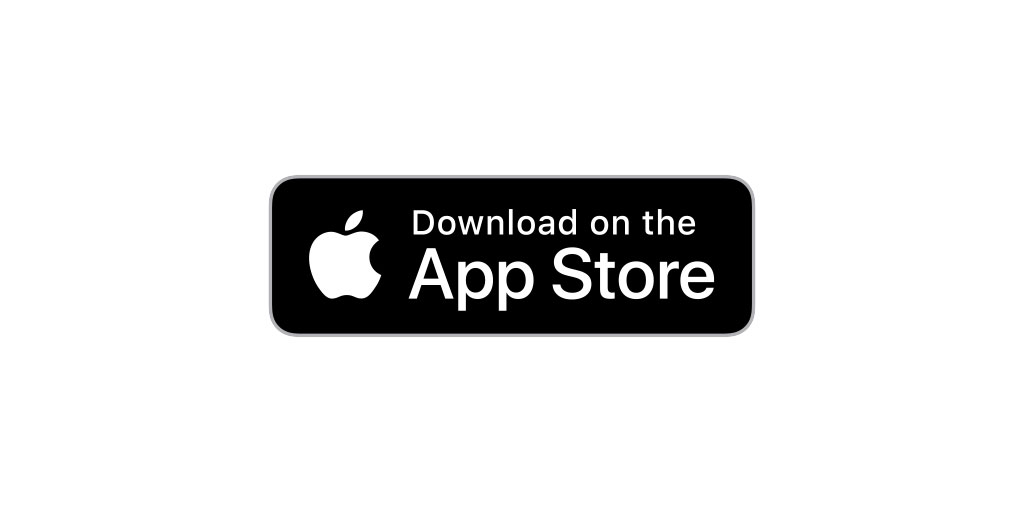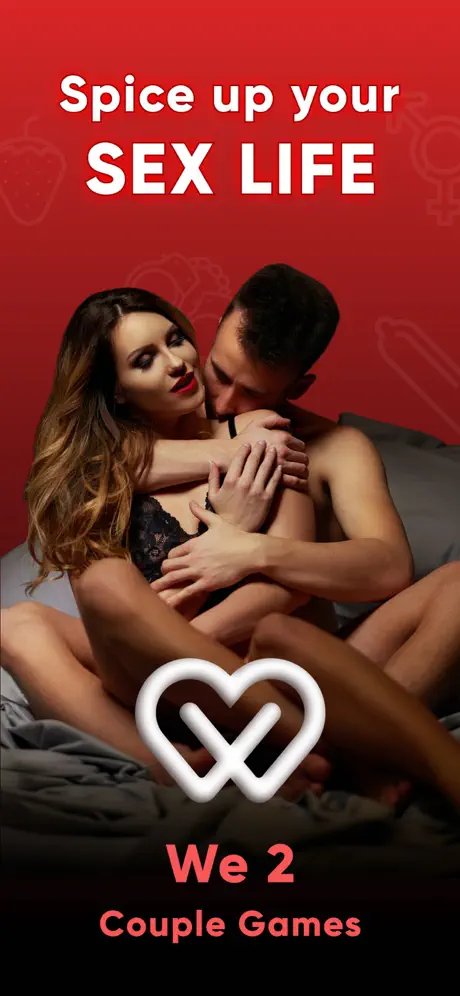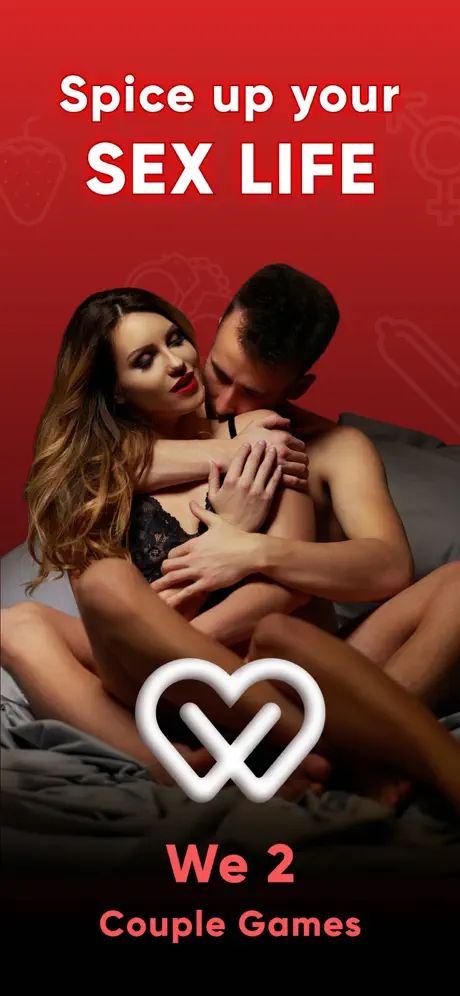 Our Story
Prior to starting We2, we just ran a web development and internet marketing company. We were just doing some research for a game to build and we launched Truth or Dare Extreme, our users loved it a lot. Some of them who played the couple mode requested to add more couple-specific games. And that's when we starting hunting for some couple-specific app ideas and came up with We2.
What Couple Games Can You Play in We2?
Sex Roulette: Roll the roulette to spice up your sexual relationship.
Sexual Dice: Roll the dice for some naughty actions.
Ladder of Desire: Climb the ladder with tasks you can't imagine.
Roleplay Scripts: Make your fantasies come true.
Truth or Dare: Exotic Truths and Dares for Couples
Dirty Dares: Give kinky dares to your partner
Do you know?: How well do you know your partner?